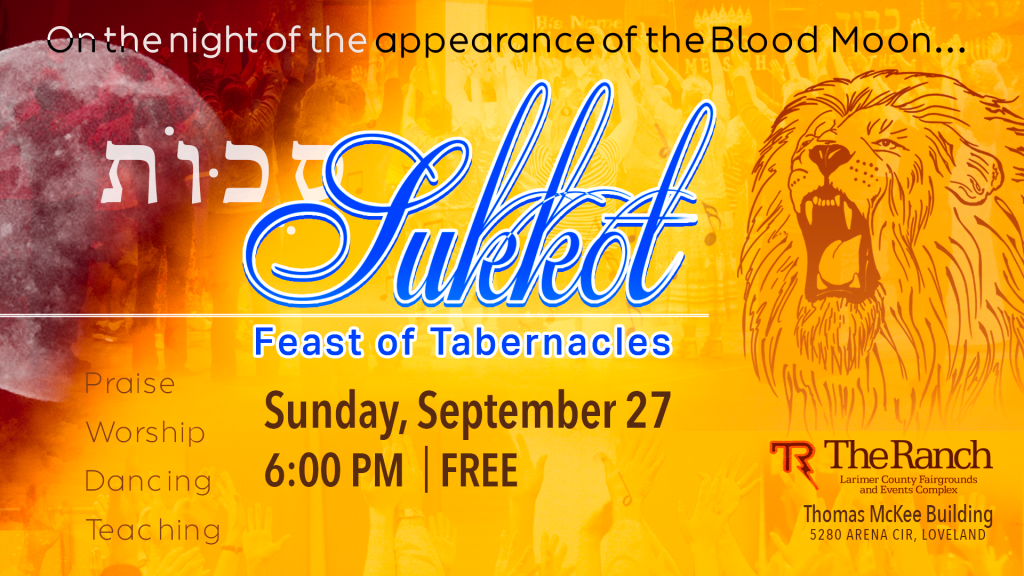 Join in the fun and dance the night away as we celebrate Sukkot!
Sunday, September 27 at 6:00PM
At The Ranch Events Complex in the Thomas McKee Building.
• Performances by Israeli Celebration Dancers.
• Teaching by Marty Gale
No food is allowed per vendor — sorry!
Brought to you by Celebration Congregation
[ 5740 Mcwhinney Blvd, Loveland | (970) 584-7543 ]
Let us know you are coming. RSVP at our events page on facebook here.